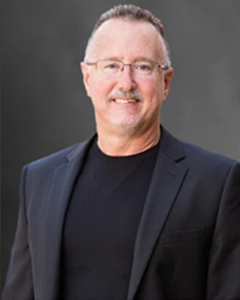 David Coker
P: (904) 556-1906
E: david.coker@hgfloans.com
Lender NMLS #314623 | Branch NMLS #1831722
About David
No matter how you slice it, the purchase or refinancing of a home is a big deal. The truth is that not all Licensed Mortgage Consultants (and the lenders they represent) are the same. Just like in every industry, there are those that really care about the people they are working for as I do; and then there are those to avoid because you are just a number.
If you are buying or refinancing a home, you want to have a Licensed Mortgage Consultant that will take the time to listen and answer your questions. You need someone you can trust to provide you with clearly defined options and help you make a loan decision that is right for you. You deserve someone that will guide you through the entire process and be there for you before, during, and after your loan.
If you are selling your home to someone that needs financing, you want your buyer to have a Licensed Mortgage Consultant that keeps you informed every step of the way. You want to be confident that your buyer has the ability get financing and that their loan will close on time.